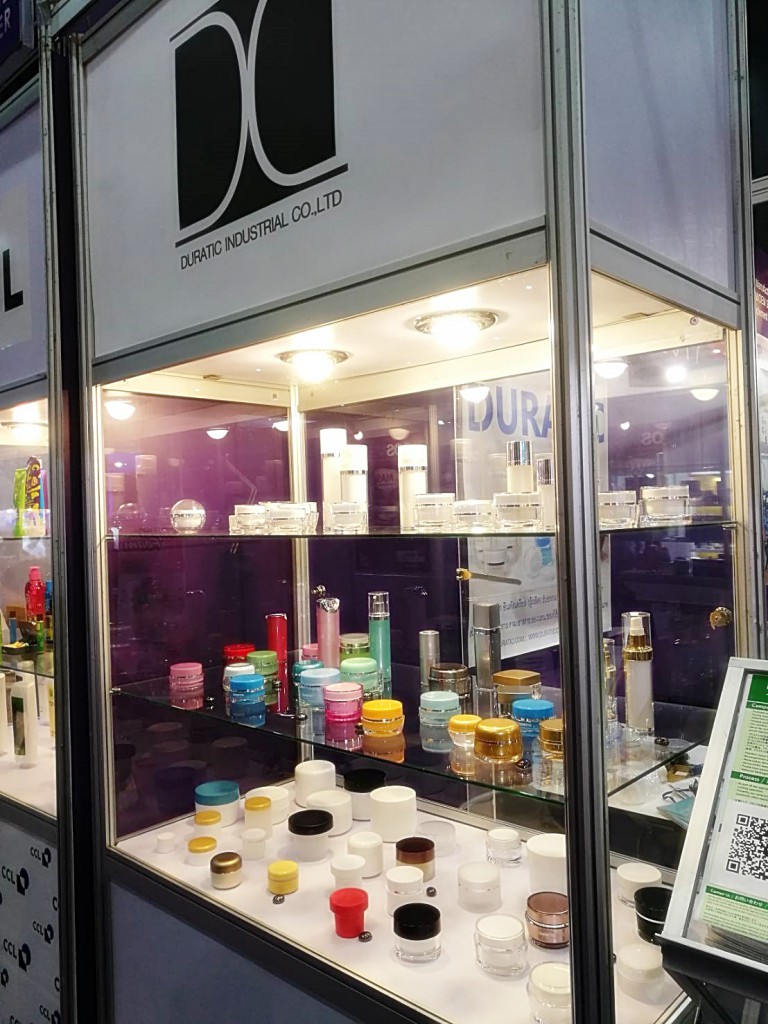 Quality Plastic Manufacturer
Duratic Industrial is a specialist plastic work-pieces manufacturer for various industries such as cosmetic, consumer products, food, household and etc.
We has been the Thai market specialize for long time and serve to many well-known companies. The company has been established in 1995. Our plant is located on Ekachai-Sethakij road, Samutsakhon where is strategic location taking into customer orders.
As part of our aspiration to increase the level of our staff's skill and to improve the quality of working operation.
Presently, our company has quality automatic machines to support customer requirements. Our company can serve the various customer requirements which consist of molding design, plastic foaming, screening and others.
For quality term, ISO9001:2015 certified ensuring that our quality management meet international standard. Recently, we have developed automotive system to meticulously tasks so we believe we can serving your requirement with our mind.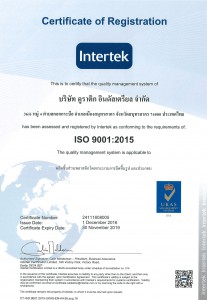 Excellence Machines for the best products
We prepare the excellence machines for production